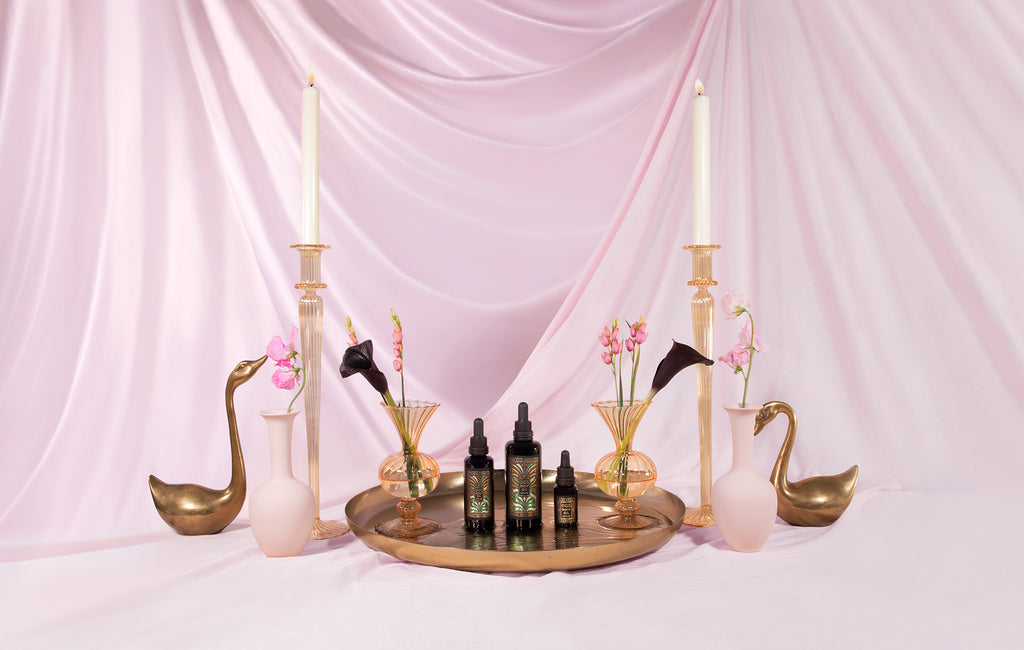 Kind Beauty
For Soft, Supple, Glowing Skin
You deserve the most pure, fresh and ethically sourced beauty products. Pink Swan Cosmetics uses beautifying organic ingredients that have worked for centuries. Our OASIS BODY OIL will give your skin the benefit of artisanal oils made with love and care from fair trade producers. Nurture your skin and smell irresistibly fresh with Pink Swan Cosmetics!
Shop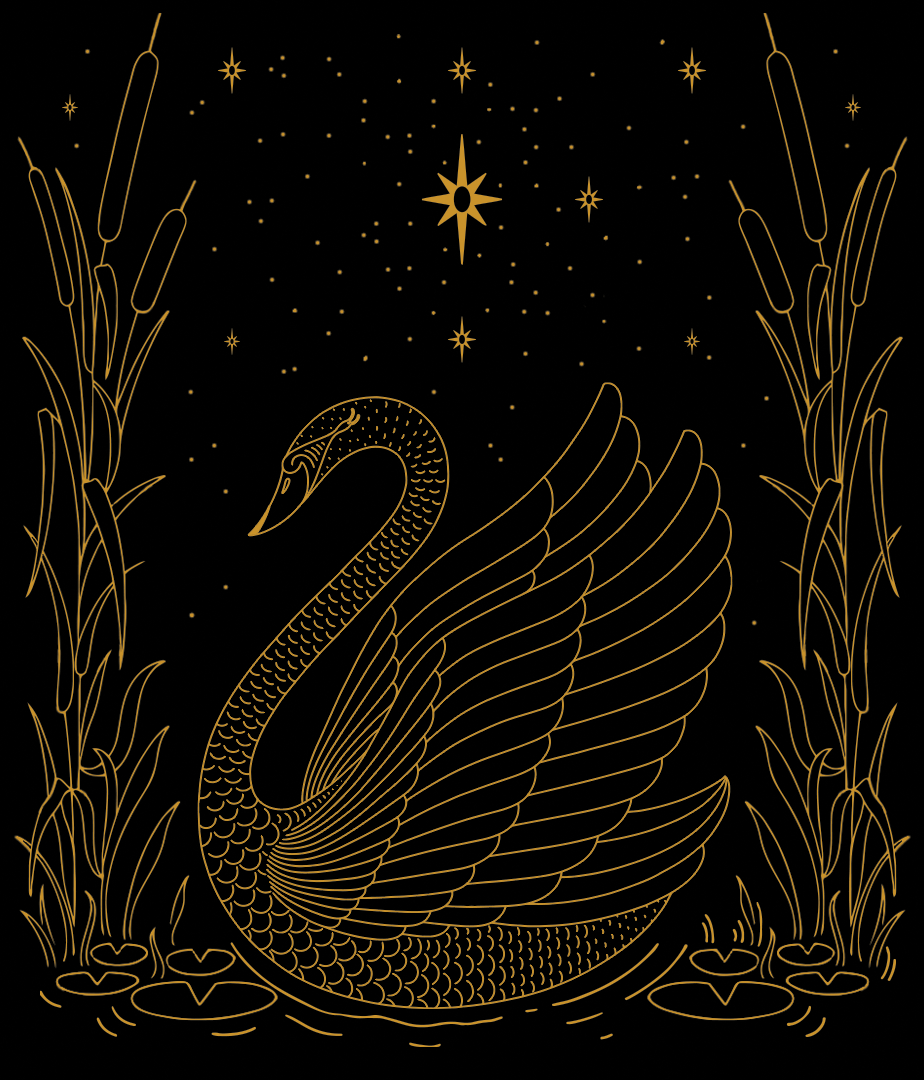 Luxury Botanical Skincare
Every detail matters
You deserve clean and green beauty products that nourish and soothe your skin, without harmful chemicals, synthetic fragrances or pesticides. With OASIS BODY OIL, you get a blend of five time-tested botanical oils that are organic, vegan and fair trade. We buy our ingredients in small batches so they are always fresh and potent. Our ingredients and products are stored and packaged in dark UV blocking glass to preserve their potency. Each product comes with a "born on" and "expiration date", so you know it is fresh and potent.
Oasis Body Oil

Holistic Beauty Rituals
The power of plants & Science
Soothe, nourish and moisturize your skin, helping to support a glowing complexion with certified organic botanical oils. OASIS BODY OIL is high in the free fatty acid linoleic acid. Linoleic acid is necessary for the body's, and especially the skin's, metabolic processes but cannot be produced by the body on its own. Linoleic acid must be supplemented through diet or topical application (OASIS BODY OIL!). Sensitive skin conditions (such as acne and eczema) may be due to low levels of linoleic acid. Check out our journal to learn strategies, tips and tricks for beautiful skin.
Journal