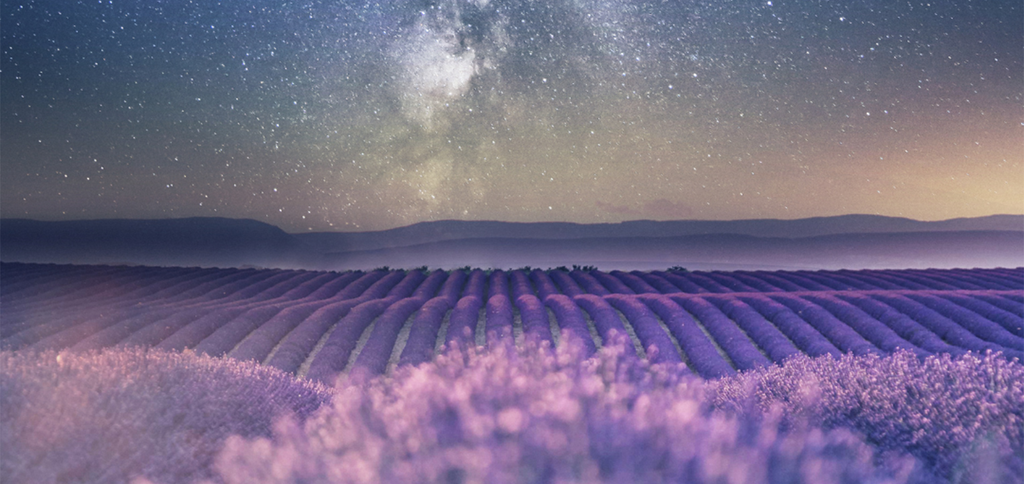 Feb 18, 2022 - 1min read
Benefits and History of Organic Lavender Essential Oil for Skin and Wellbeing
The power of lavender essential oil was first discovered on July 25, 1910 when chemist 
 Rene-Maurice Gattefosse badly burned both hands when a round-bottomed flask
 he was using exploded and caught on fire
.

As Gattefosse's wounds began to give off an alarming odor, he remembered what lavender growers had told him about lavender oil's ability to heal burns. 

He removed his bandages and submerged his skin in lavender oil. 

The results were inspiring and life-changing. After two days, Gattefosse's fever and infection disappeared. His wounds healed quickly and completely. 

After this experience, Gattefosse was on a mission to show the world the power of essential oils, especially lavender oil. He went on to create products and perform many experiments to research the power of essential oils and aromatherapy. In the end, he wrote more than 30 academic/scientific books and many more articles.

Our Oasis Body Oil, with 100% USDA certified organic ingredients, is available in a beautifully scented Lavender, which uses organic lavender essential oil from a sustainability-focused small farm in Northern California. We took great care in selecting this particular lavender essential oil with its fresh and floral scent. Oasis Body Oil is luxurious to the touch and the perfect indulgence in your self-care ritual for smooth and radiant skin. 

Do you love the scent of lavender? What does the scent of lavender bring to mind for you?