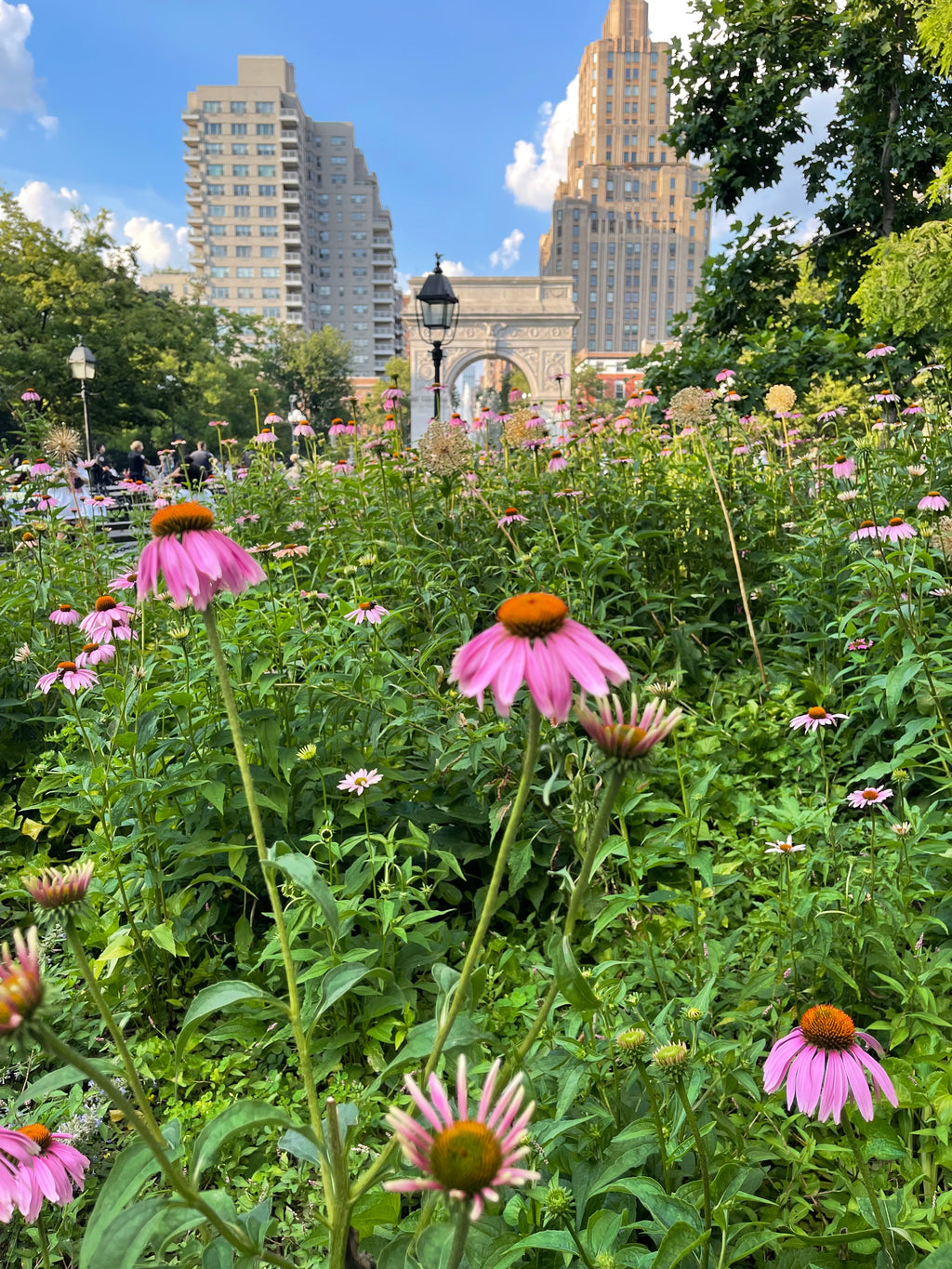 The best of life...
is in the details
Pink Swan Cosmetics was founded in 2020 by a Los Angeles/New York makeup artist and an environmentally conscious New York attorney, who each appreciate art, design and beauty. Our mission is to bring you the highest quality organic, vegan products crafted from ingredients sourced from fair trade and sustainable producers. We take our cues from nature and utilize time-tested ingredients from cultures around the world to bring to you the finest luxury beauty products.
We believe that kindness is always beautiful. Five percent of Pink Swan Cosmetics' profits go directly to the the Uweza  Foundation, an organization which helps empower children and young adults in Kibera, Kenya pursue a path to a better future through the discovery and development of their talents and abilities. Uweza offers programs like educational scholarships, a young women's economic empowerment group and arts education.
You deserve clean beauty products that nourish and soothe your skin.
At Pink Swan Cosmetics, our north star is the creation of clean products of the highest quality, where each ingredient is responsibly sourced. Your purchase supports fair trade producers in the communities that provide our ingredients.
After years of experiencing skin conditions like eczema and acne, our co-founder was relieved to find skin healing and repair in simple and powerful plant-based ingredients. Pink Swan Cosmetics is the result of more than a decade of trial and error searching for the very best ingredients from sustainable sources to help nourish and soothe skin.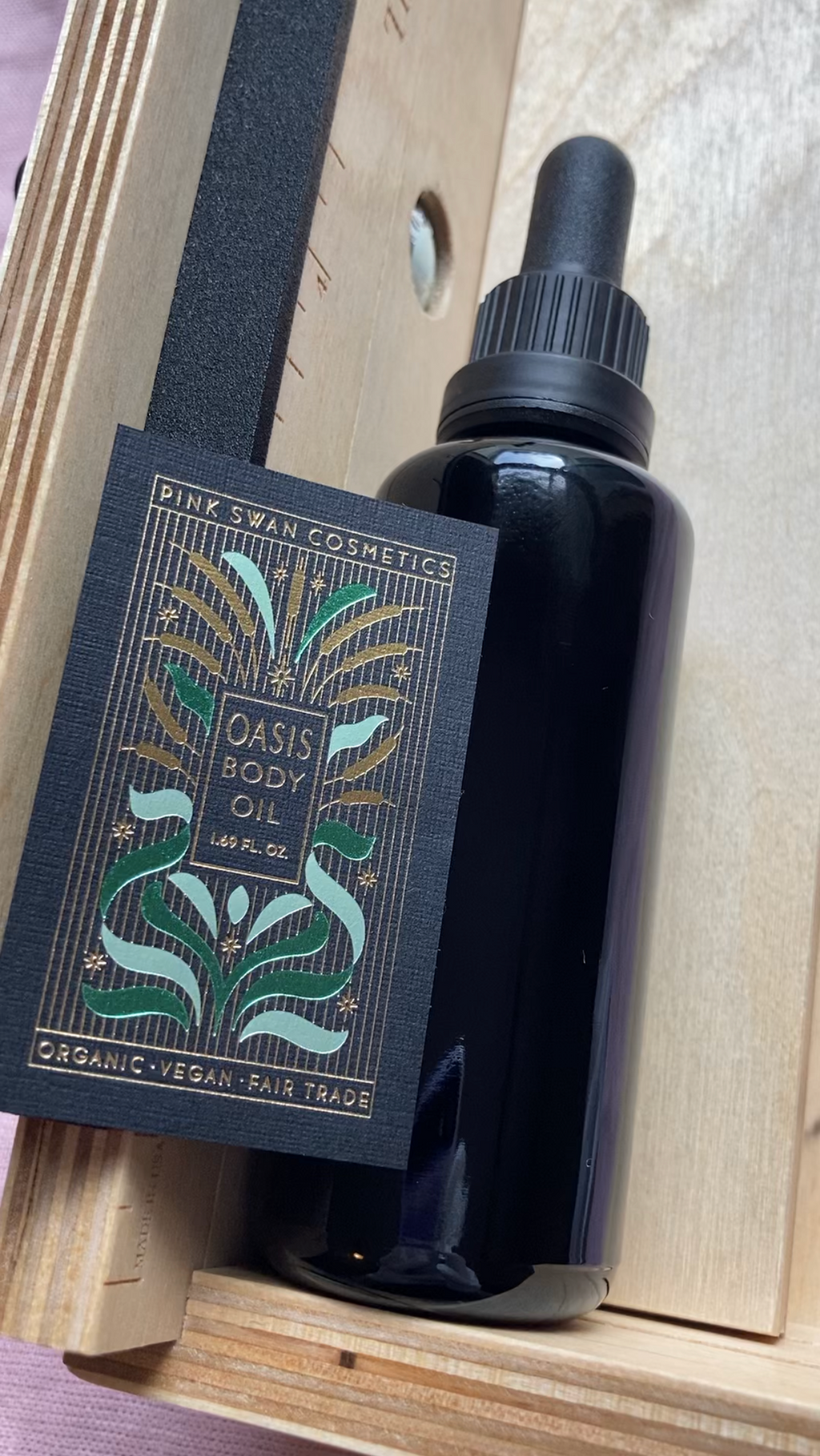 We take a thoughtful approach to sourcing, formulating and producing our products. We work in collaboration with independent businesses and small farmers who take an artisanal approach. To offer you the highest quality products possible, we prefer glass bottles over plastic and focus on making sustainable choices for each detail of our products and packaging.
At Pink Swan Cosmetics, we believe that beauty is more than skin deep, it's about how you feel. With our products, we want to help you feel amazing and be the best, most confident version of yourself!
DISCOVER OUR PRODUCTS
WE LOVE TO HEAR FROM YOU!
Have questions about our products?
We are happy to help, just ask.
Contact Us